Friday Study Groups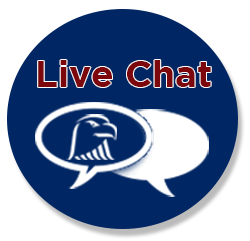 Live Chat Hours
Mon – Thur: 9 am - 5 pm
Fri: 9 - 11 am

---
Academic Studio - Student Success Center Collegiate Academic Support Team (CAST)
Phone: 254-526-1580
Email: Ssuccess@ctcd.edu
Bldg. 220, Second Floor, Room 201
---
---
Academic Studio - Student Success Center Collegiate Academic Support Team (CAST)
Phone: 254-526-1580
Email: Ssuccess@ctcd.edu
Bldg. 220, Second Floor, Room 201
---
Friday Study Groups provide students an opportunity to work with their peers, share ideas and explore subject areas in an open and expressive forum. Students sharing the same classes or working on group projects are encouraged to participate.
Each group is facilitated by an Academic Studio tutor or peer mentor with specific knowledge and experience in the topic being explored.
Students may form their own groups or request to be assigned to a group at anytime.
Individual students studying the same subject may be asked to work in a group of two or more to maximize time and/or to create a more collaborative learning dynamic.
Although Fridays are normally reserved for study groups, students may choose to engage in one-on-one tutorials based on tutor availability.
The Academic Studio is also open for self-study and general computer use for all students.
Every Friday from 9 a.m. - 1 p.m. during the fall and spring semesters.
Academic Studio - Student Success Center