Tutorial Services (Killeen/FT. Hood)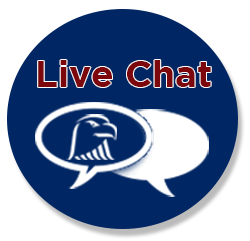 Live Chat Hours
Mon – Thur: 9 am - 5 pm
Fri: 9 - 11 am

---
Academic Studio - Student Success Center Collegiate Academic Support Team (CAST)
Phone: 254-526-1580
Email: Ssuccess@ctcd.edu
Bldg. 220, Second Floor, Room 201
---
Staffed by a talented supporting C.A.S.T. (Collegiate Academic Support Team), the Academic Studio – Student Success Center (AS-SCC) provides solution-focused tutoring and academic support services.
Tutoring services are available on Central Campus. Services are provided on a walk-in basis and are free for Central Texas College students, faculty and staff.
Students may receive one-on-one and/or group tutoring in a variety of subject areas:
Mathematics
Business
Fine Arts
Social Sciences
English
Accounting
Natural Sciences
Introduction to Computer Courses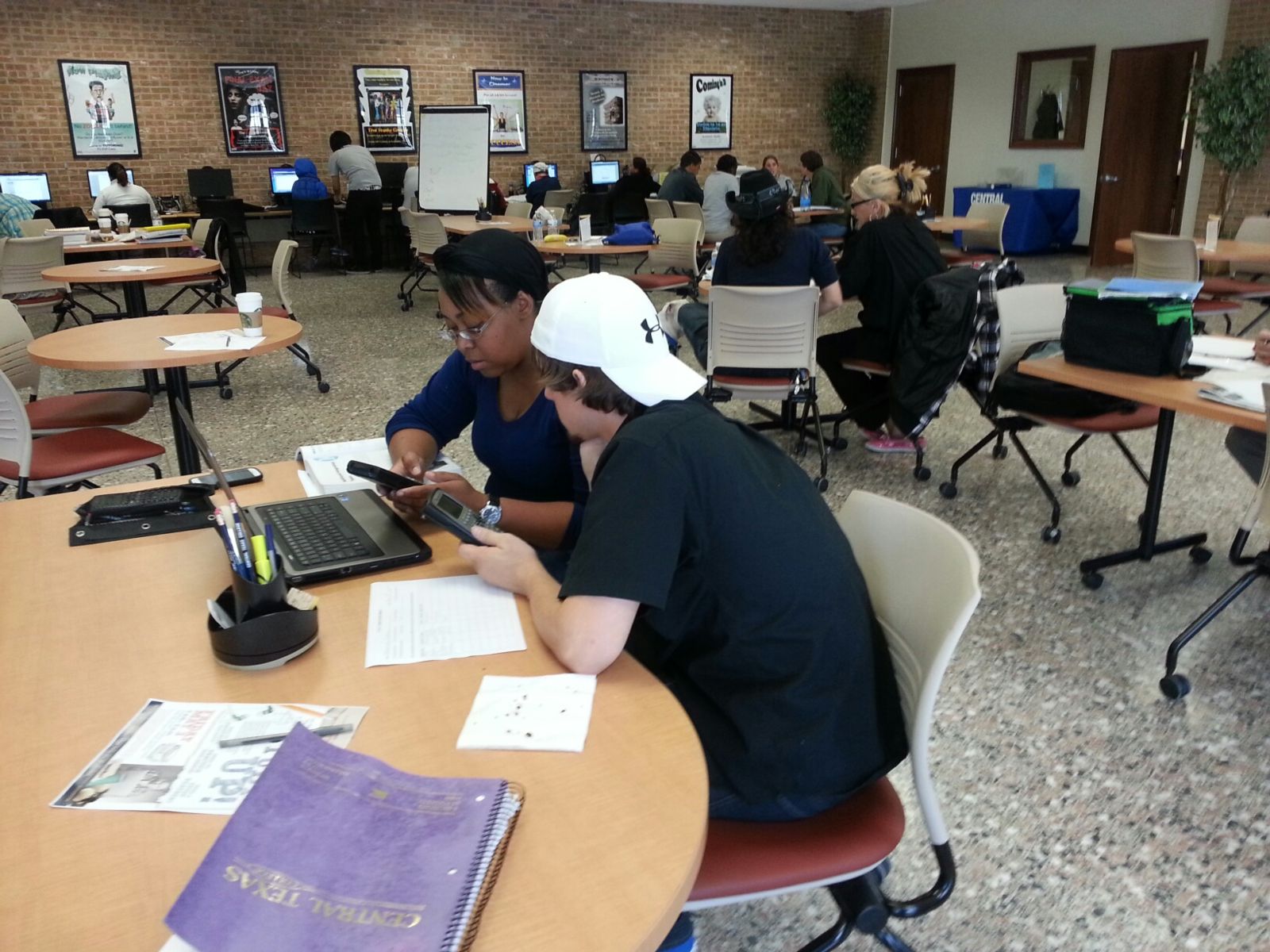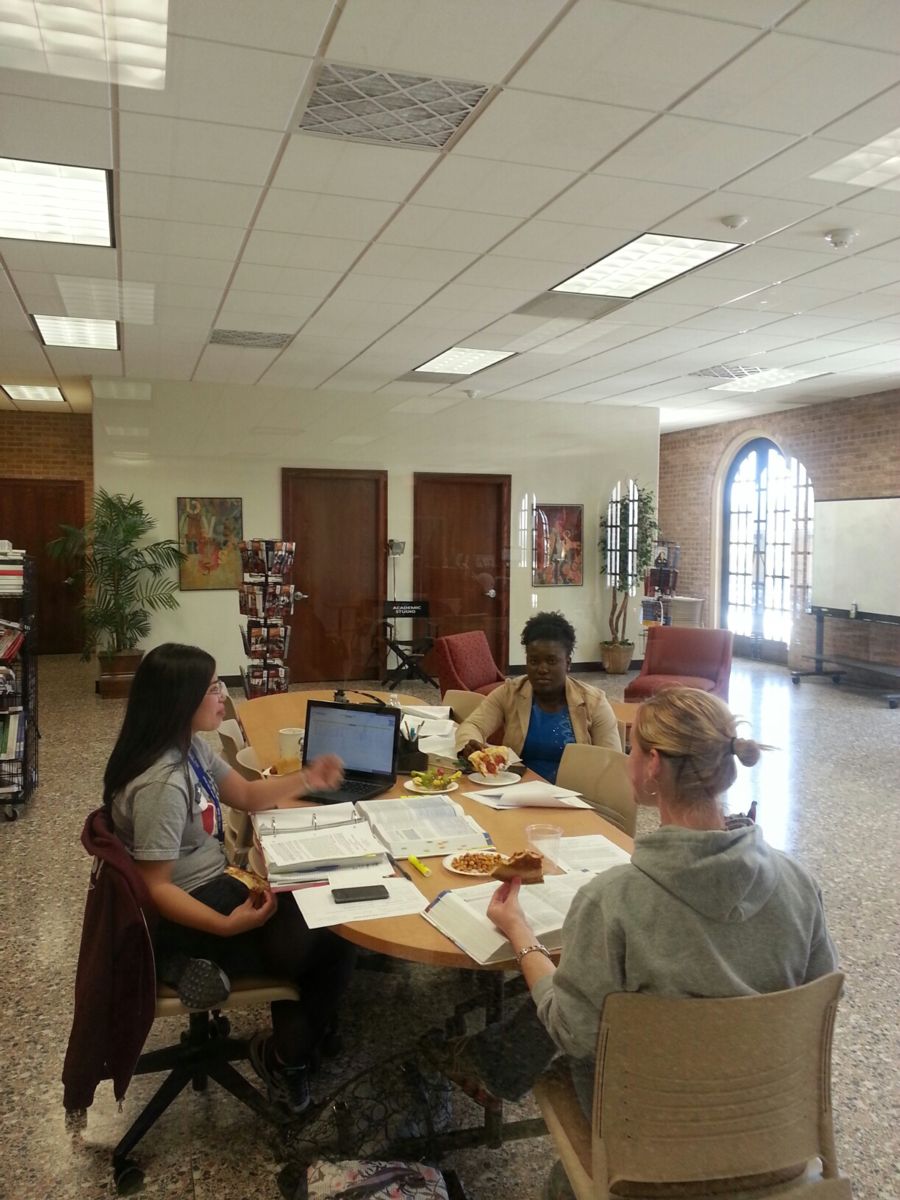 Tutoring sessions are two hours of academic tutoring per day. Initial meeting (first meeting of the day) is a one-hour session. Additional tutoring meetings are 30 minutes each up to a total of two hours.
Students are expected to come prepared for tutoring sessions. Bring textbooks, course syllabus, notes, assignments, instructions and/or other study and course related materials.
CTC Student ID is required for all services.