Central Texas College (CTC) recently announced its employees and department of the year during a recent video ceremony. Also announced were the Chancellor's Award recipient and the Student's Choice award winner for favorite faculty member.
Earning Employee of the Year honors for the CTC Fort Hood, Continental, Europe and Navy campuses were Kayla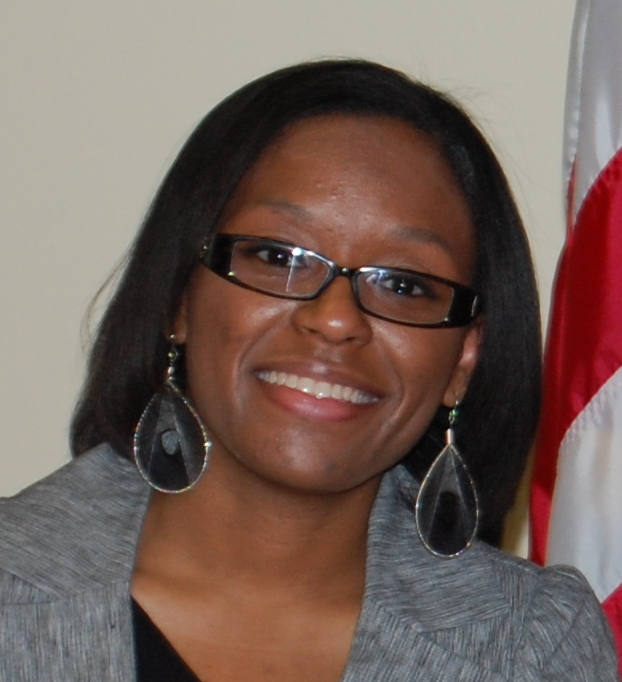 LaBranche, site representative – Joint Base Lewis McChord, and Ashley Williams, site director – Fort Sill. The central campus non-academic employees of the year were Denise Colemire, payroll technician, and Cynthia Oser, academic librarian. The academic employees of the year at the central campus were Crystal Montoya, office assistant II – Mental Health Services, and Patricia Vasbinder, nursing professor – Health Sciences department. Vasbinder also earned the Student Choice Award for favorite faculty member as voted on by students.
The Department of the Year was won by the IT Information Services. CTC Chancellor Jim Yeonopolus selected Brianne Bass, campus police officer, as the winner of the Chancellor's Award.
Picture are: Ashley Lewis, Fort Sill, and Patricia Vasbinder, central campus.