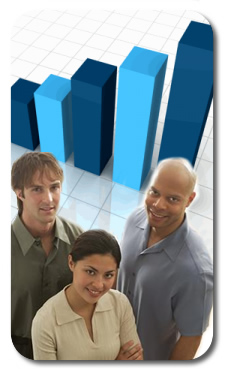 The MyPlan program provides guidance and information to help people make important career and educational decisions. MyPlan uses proven career development processes to help with career assessment and exploration.
For those seeking clarity on career goals, MyPlan provides information based on their own interests, abilities, and work values—based on comprehensive, research-proven assessments.
For those seeking quick, accurate answers to career-related questions, MyPlan provides easy access to comprehensive, coordinated information about occupations (civilian and military), majors, schools, scholarships and financial aid, and job seeking tools.
LOGIN INSTRUCTIONS
To use MyPlan, enter this URL: https://ctcd.myplan.com/
Click on the "Account" tab at the top of the page
Under New User: Click on "Create Free Account"
Complete registration
Enter License code: 37Y47J9X (expires 8-7-24)
COMPLETE ALL FOUR ASSESSMENTS:
Personality Assessment - Learn about yourself (20 minutes)
Interest Inventory - Learn what you like to do (25 minutes)
Skills Profiler - Learn what you do well (15 minutes)
Values Assessment - Learn what is important to you (12 minutes)