Mental Health Resources
Substance Abuse Resource Center (SARC)
Student and Employee Assistance Program (SEAP)
Resources for HIV & AIDS Prevention and Treatment
---
---
We Are Here For You!
Student and Employee Assistance Program/Substance Abuse Resource Center (SEAP/SARC)
Office: 254-526-1166
Location: Central Campus - Building 264
Campus Police: 254-526-1200
---
Appointments available:
Monday: 7 :30 a.m. - 8 p.m.
Tuesday-Thursday: 7.30 a.m. - 5:30 p.m.
Friday: 7:30a.m. -11:30 a.m.
The Student and Employee Assistance Program/Substance Abuse Resource Center (SEAP/SARC) offers a wide variety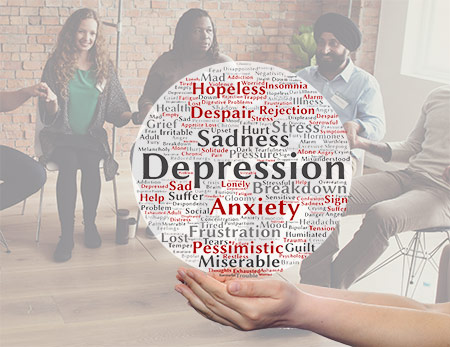 of counseling services and referrals to help students and staff to overcome issues of personal, educational and professional concerns. SEAP/SARC assists with many issues to include: Sexual Assault, Stress Management, Depression, thoughts of Suicide, Grief, Anxiety, Conflict Management, Test Anxiety and Drug & Alcohol abuse, and more.
We're Here - You're Not Alone!
Assessment, referral and short-term counseling is free to students and employees.
Individual Counseling | Group Counseling | Both Individual & Group Counseling
Information regarding services: