Academic Studio - Student Success Center (Killeen/FT. Hood)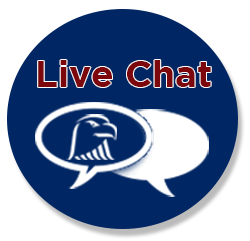 Live Chat Hours
Mon – Thur: 9 am - 5 pm
Fri: 9 - 11 am

---
Academic Studio - Student Success Center Collegiate Academic Support Team (CAST)
Phone: 254-526-1580
Email: Ssuccess@ctcd.edu
Bldg. 220, Second Floor, Room 201
---
We are here to help! Our Online and Face-to-Face tutoring sessions are available to our students.
Click here Schedule a Tutoring Appointment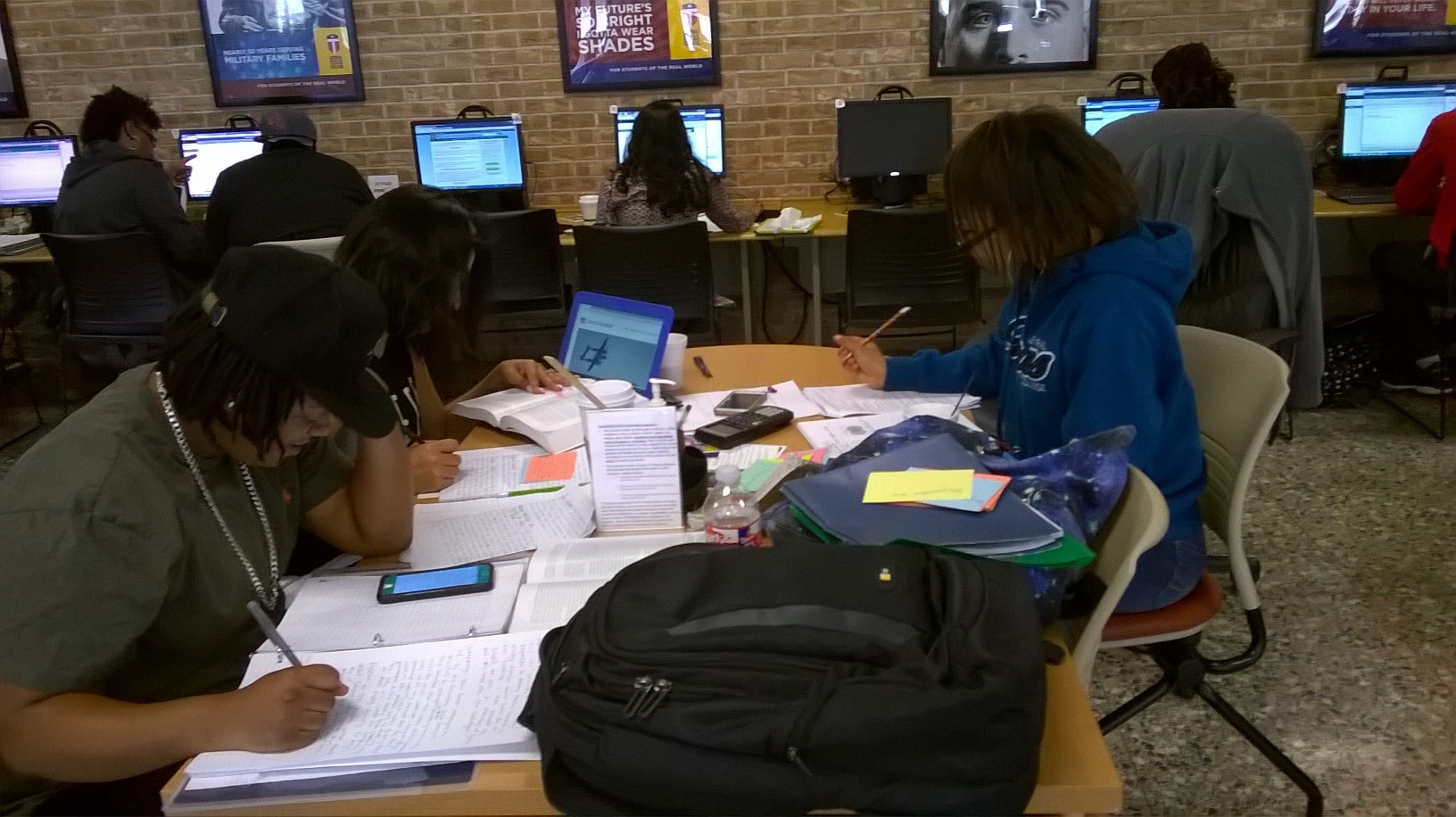 The Central Texas College Academic Studio – Academic Success Center (AS-ASC), located on central campus in Killeen, provides comprehensive services that support student success and goal completion. Tutoring services, academic advising, information and resource referrals, college success and study skills workshops and textbook and childcare assistance for qualified Career and Technical Education students make the AS-ASC the premier one-stop location for all of your student needs.
---
The AS-ASC offers a variety of services including:
Tutoring by Appointment
Study Group Sessions (All Group Study Sessions are Face to Face in Bldg. 220 2nd Floor)
One-on-one tutoring in a variety of subjects for both online and face-to-face courses
Assistance with exam preparation and study skills (time management, note taking, etc.).
Proofreading and assistance with speeches, outlines, presentations and projects.
Information and resource referrals for internal and external services.
Drop-in advising services provide counseling and degree program assistance.
Laptops, tablets and calculators are available for student check-out (in-Studio use only).
Textbook lending, Transportation assistance, and Childcare assistance for qualified Career/Technical students.
Computer access, Wi-Fi, printing services, free supplies and project materials.
The Academic Studio –Academic Success Center is located on the second floor of the Student Center (Bldg. 220). The engaging and student-friendly environment make it an ideal place for study, research, homework or projects. It is equipped with:
Desktop computers with headphones for homework, studying, research and lab work.
Collaborative group study tables w/charging stations and large view monitors.
Comfortable seating and flexible furnishings for one-on-one tutoring or group work.
A student support meeting room for mentoring, information, resources and services.
Balcony seating for quiet reading, conversation or studying with friends.
A student-friendly courtesy cart for coffee, tea or hot chocolate.
Hours of Operation
Fall and Spring semesters
Monday-Thursday: 9 a.m-5 p.m.
Friday/Saturday: No Tutoring
Summer semester
Monday–Thursday: 9 a.m.-3 p.m.
Friday/Saturday: No Tutoring
Services are free for all Central Texas College students, staff and faculty.
A valid CTC identification card is required and students must be currently enrolled in credit-bearing courses, on-line high school or approved Continuing Education programs.